As election looms, WA Premier Mark McGowan closes in on the civil liberties he once defended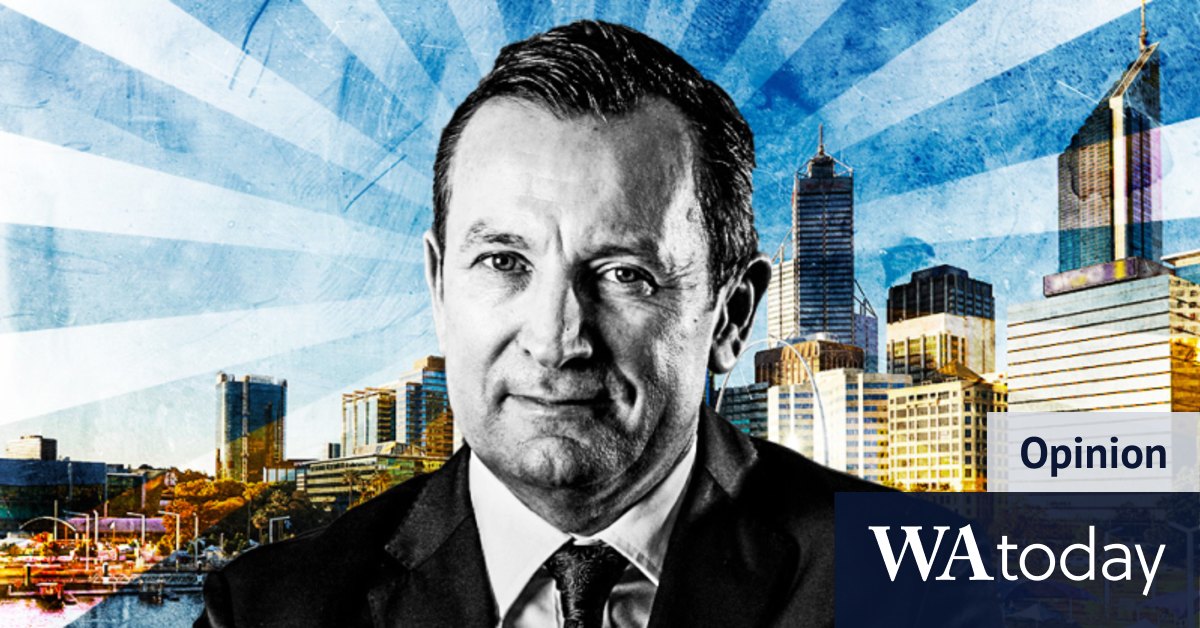 Two weeks after that, I interviewed Police Commissioner Chris Dawson on Radio 6PR.
It was amid the original lockdown, when an environment of significant fear and uncertainty prevailed.
WA's state of emergency had been in place for a month, and on that day, April 16, 2020, it was extended for another two weeks.
It seemed obvious, even then, that this should be a state of affairs that was as temporary as possible.
I put it to the Commissioner that it was tempting for government and authorities to get used to the new powers under the state of emergency, and I questioned how they would guard against that.
"We've got to very much guard against it — and I'll say it openly — against it being a police state," Mr Dawson said.
"I…