Christian Porter allegations: Details the Attorney-General does and doesn't recall about alleged 1988 incident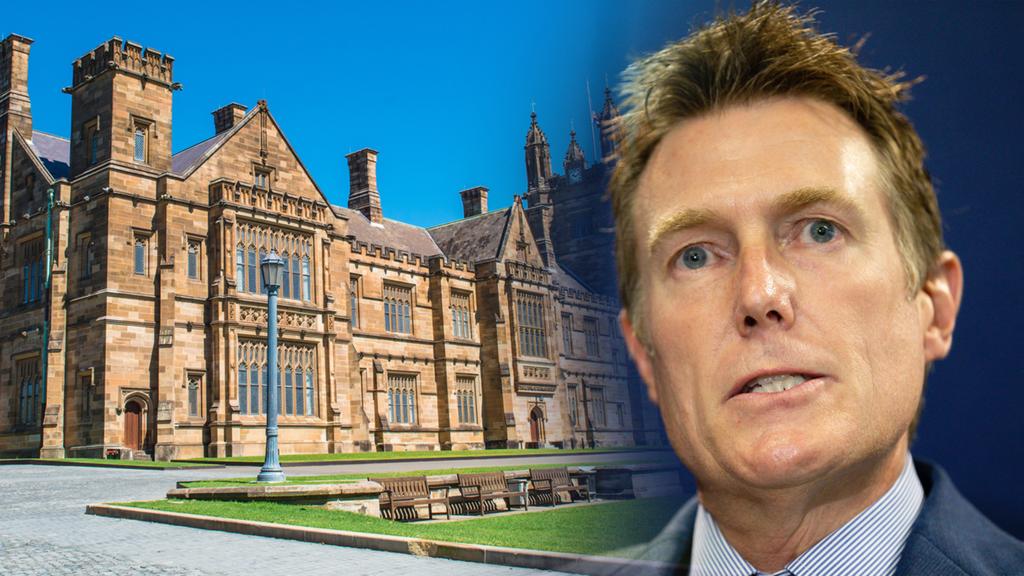 Senior federal minister Christian Porter has revealed what he does and doesn't recall about the 1988 night at the centre of historical rape allegations.
The attorney general came forward on Wednesday as the minister against whom the allegations were made, but categorically denied the incident had occurred, while also answering wide-ranging questions about the night in question.
The alleged rape is said to have occurred in Sydney in 1988 and involved a woman, who has not been named and was 16 at the time.
Last year the woman made a report to police but decided not pursue the matter. She has since taken her own life.
During the press conference, Porter vehemently denied the allegations and said he'd had no sexual relations with the woman…