Clarkson shopping centre opens reading corner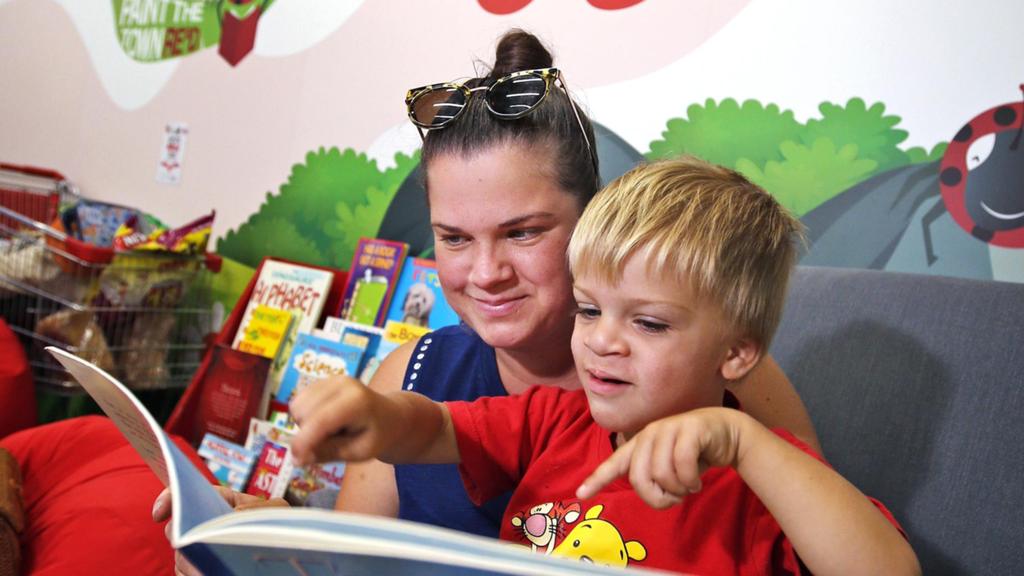 A SUBURBAN shopping centre has set up a reading corner to encourage people to read to children from birth.
Ocean Keys Shopping Centre launched the free community facility on February 17 as part of the Paint Wanneroo REaD initiative with the Rotary Club of Mindarie and Clarkson Library.
The reading space near Coles will encourage families to read, take home or donate children's books.
Rotary club secretary and ECU lecturer Andrea Folkard said the initiative was designed to give children a greater chance of being good readers, writers and learners.
"It's not about kids being able to read by the time they get to school, it's about exposing them to more words so they are better prepared to learn when they do," Ms Folkard said.
Click here to view the original article.