COVID live updates: US President Joe Biden says Texas rollback of coronavirus restrictions is 'Neanderthal thinking'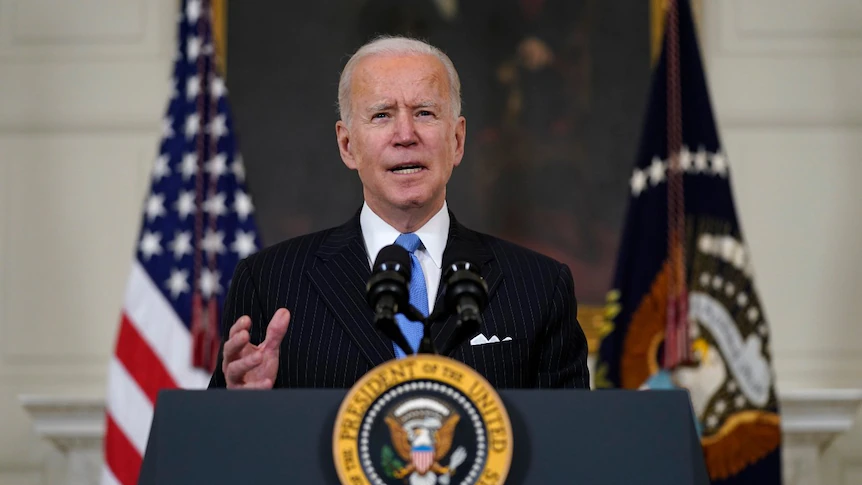 Joe Biden slams moves by Texas Governor to rollback COVID-19 restrictions as 'a big mistake'
US President Joe Biden said Texas Governor Greg Abbott's most sweeping rollback of coronavirus restrictions of any US state is "a big mistake" that amounted to "Neanderthal thinking."
Mr Biden was speaking to reporters at the White House during an unrelated photo opportunity and was asked what message he had for Texas, as well as for Mississippi which also removed its state mask mandate. 
Mr Abbott's executive order to life a mask mandate and allowing most businesses to reopen at full capacity next week.
It comes as many US states and major cities seeing a sharp decline in coronavirus infections.
The decision puts Texas in conflict with Mr…