Cyclone Seroja: Jamie Wooldridge dies after being electrocuted at Ningaloo Reef resort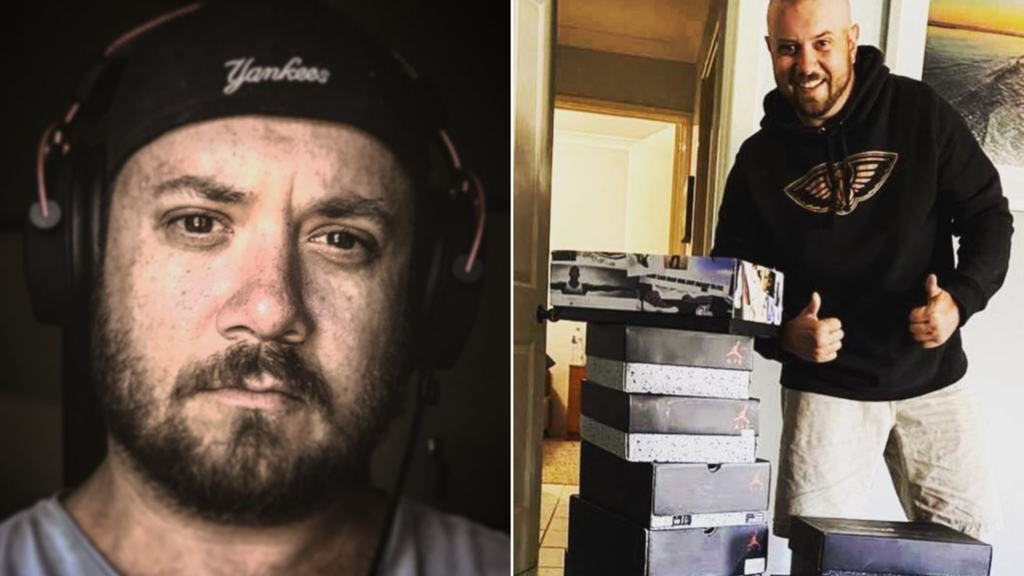 A 38-year-old maintenance man who died after being electrocuted while trying to secure a fallen power pole during weekend storms in WA has been remembered as a "wonderful human."
Jamie Wooldridge, from Coral Bay, was working at the Ningaloo Reef Resort on Saturday when the tragedy occurred.
In the video above, drone footage shows Kalbarri devastated by cyclone
The man received an electric shock after trying to secure a pole that provided power to caravans, The West Australian reports.
The pole had fallen over in strong winds lashing the area from the tropical low that crossed over the coast north of Carnarvon on the weekend.
St John Ambulance rushed the man to the Coral Bay Nursing Post, but he died from his injuries.
WorkSafe and…