Eddie's mega multimillion-dollar, eight-point plan to create two new AFL teams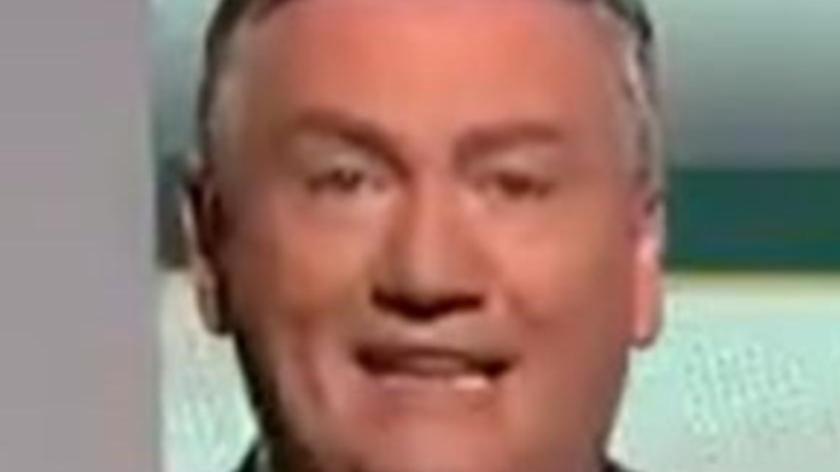 Former Collingwood president Eddie McGuire has laid out a detailed, bold plan to introduce a stand-alone Tasmanian team, plus another club, and make the AFL truly national by 2028.
The AFL last month announced former Cats president and AFL Commissioner, Colin Carter, would review the business case for a 19th AFL licence in Tasmania and hand down his findings mid-year as the state ramps up its bid for a stand-alone club.
But McGuire on Channel 9's Footy Classified on Wednesday night laid out an AFL expansion blueprint for the next decade that, not only included a 19th club in Tasmania, but also a 20th Darwin/North Queensland team.
"The time has come for all parties promulgating a team in Tasmania to put up or shut up," McGuire told…