Guide to best Bunbury Geographe art murals coming soon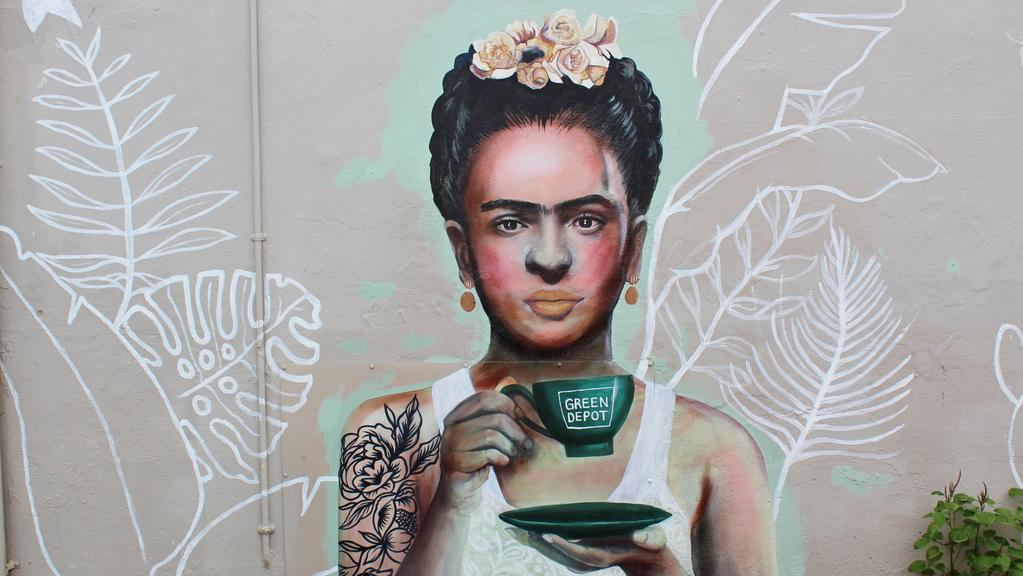 Boasting some of the best fresh food and wine in the State, the Bunbury Geographe region is the perfect place for a sweet escape from city life or to get away from mundane daily living.
But the tourism hub offers more than delectable bites and drinks.
Hidden down alleys and tucked behind buildings are little pockets of colour that, when put together, offer a glimpse into the vibrant arts community in the regional towns.
Numerous art projects over the years, coupled with a vibrant creative community in the South West, have helped transform the Bunbury Geographe region into a hot spot of colour, with the street art on display a must-see for anyone visiting the area.
In this week's South Western Times, journalist Ailish Delaney will take you…