House prices in WA forecast to increase 15 per cent this year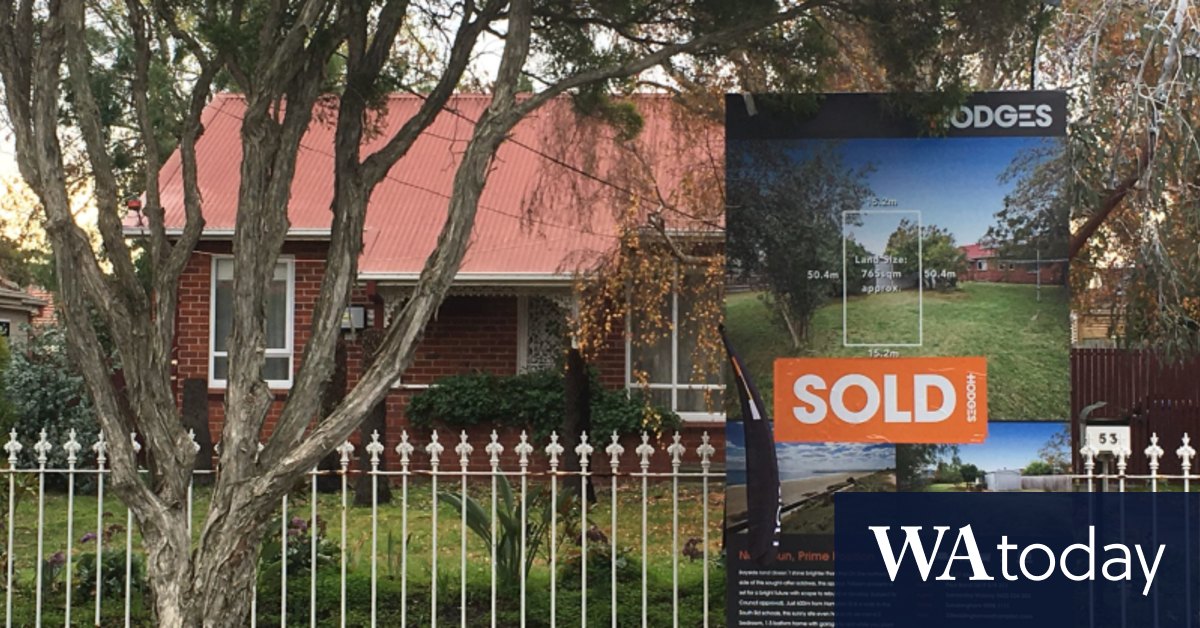 "Local housing values are still 15.9 per cent below peak levels, highlighting the relative affordability of the market."
That peak was recorded in June 2014 when the median house price was $564,172.
Mr Lawless said the heat in the market was evident in home sales estimates for the March quarter, which were up 42 per cent on last year's numbers.
REIWA president Damian Collins said affordable house prices, an increase in consumer confidence, low interest rates and a shortage of stock for sale were contributing to the price growth.
REIWA's data for March showed properties were selling at the fastest rate they had in 15 years.
The average time to sell a property in Perth during March was 17 days, the lowest it has been since 2006.