How former homeless Perth man Chris Carlyon made up to $2K a week driving a Chrysler through Uber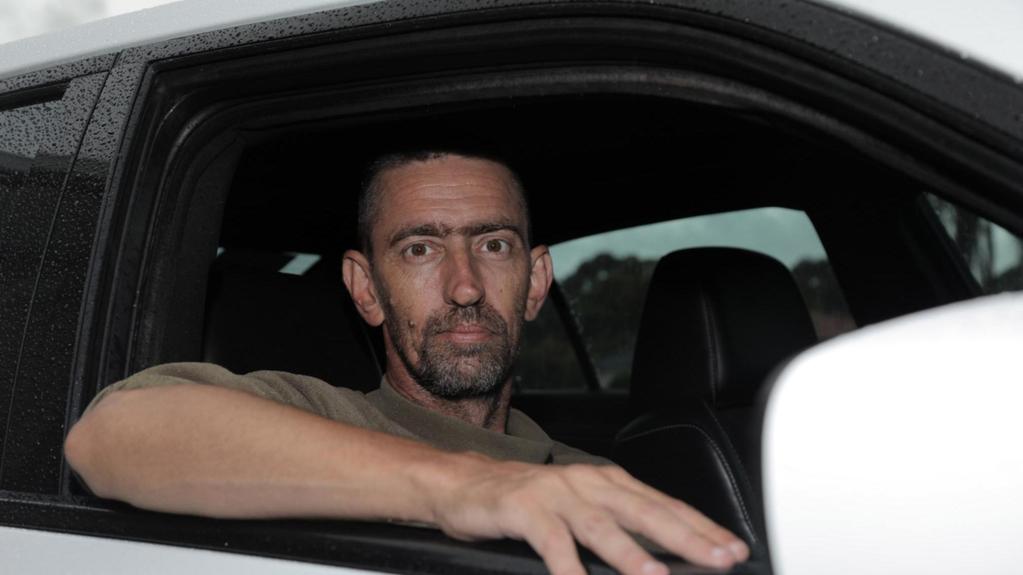 A man who used to be homeless has spoken about how he started making thousands of dollars a week before coronavirus through what he calls 'the gravy train'.
Chris Carlyon, 47, has been working as an Uber driver for about 18 months, happily couriering passengers in his Chrysler 300c SRT.
The man, who once lived as an "upper class homeless man" in a van at Hillarys Dog Beach over 2014-15, said he could earn about $500 over a 10-12 hour shift on the weekend.
However, he said that amount had decreased since the pandemic hit.
He used to make up to $2000 from Friday to Sunday pre-COVID.
"After the lockdown, people were hesitant to…