No more blissful ignorance of corporate 'Frankensteins'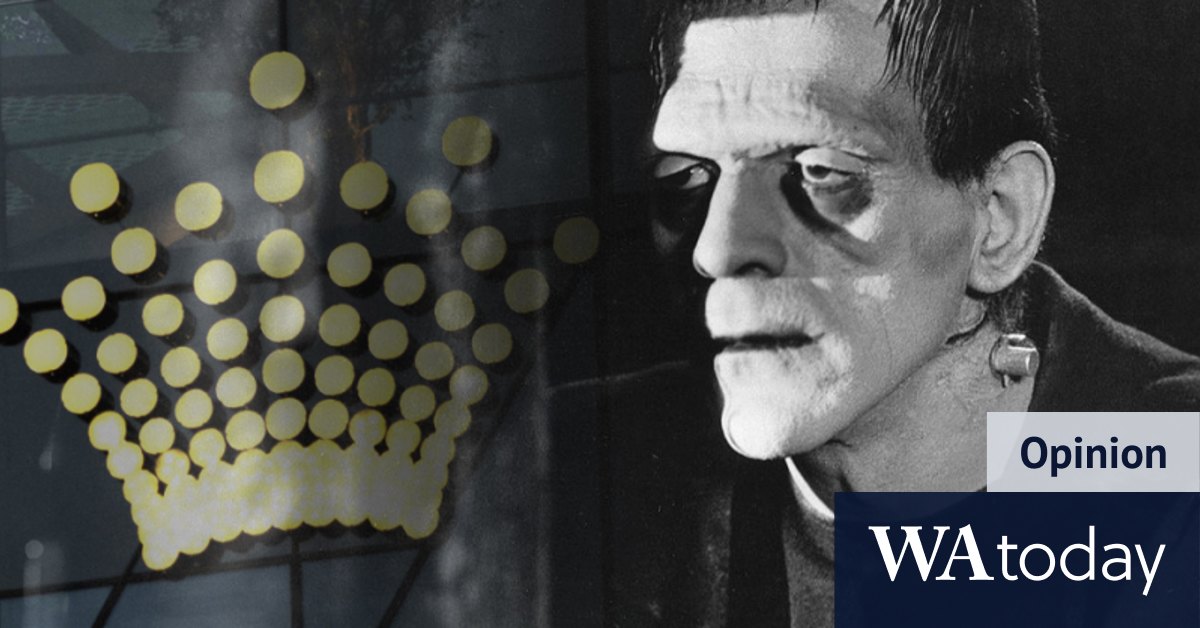 Commissioner Bergin described the failure to advise Packer of these matters as inexplicable but from another perspective, these so-called system errors look like an entirely familiar corporate strategy.
But where do we find the corporate mind? Traditionally, the law says that a corporation's directing mind and will is found in its board of directors. What the directors know and intend, the company knows and intends. But here's the problem. Modern corporations are often structured to create information silos, and to keep relevant knowledge below board level.
Knowledge about the corporation's activities will often be dispersed through its lower-level employees (the corporation's 'arms and legs') who carry out its activities. In…