Perth mother pleading for answers after baby dies at Perth Children's Hospital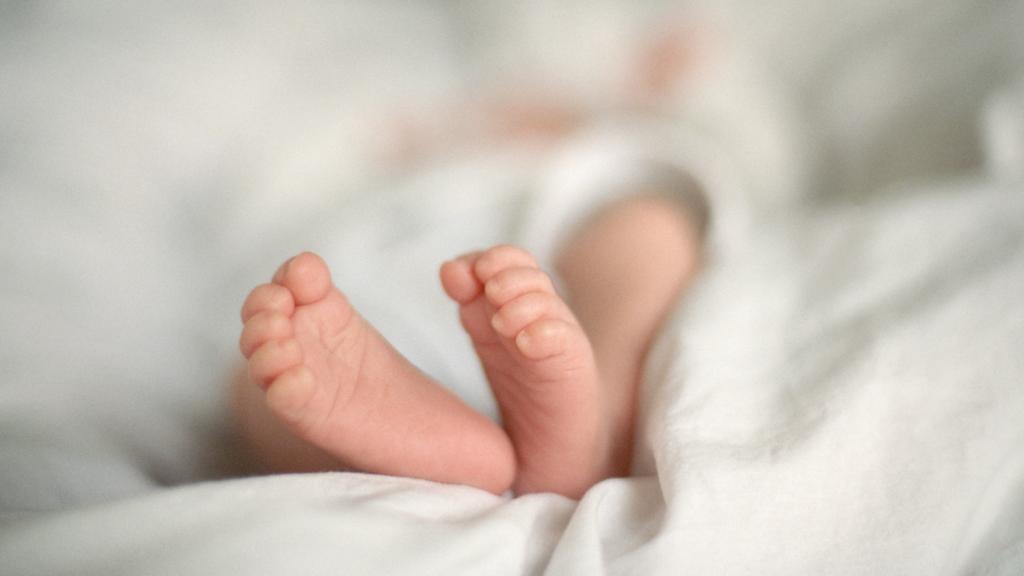 A Perth mother is still pleading for answers, more than a year after her newborn baby died at Perth Children's Hospital.
Aria Curcic was just four weeks old when she died at the hospital in January 2020.
Grieving mum Rhiannon Perry said her daughter was transferred to the hospital three days before her death.
This was almost three weeks after Aria contracted a staphylococcus infection in the neonatal ICU at King Edward Memorial Hospital, The West Australian reports.
She was just one week old when she got the infection.
The publication revealed the death is being treated as a SAC 1 (severity assessment code 1) event.
This is a "a clinical incident that has or could have (near-miss), caused serious harm or death; and which is attributed to…