Serial sex offender Edward Latimer accused of performing sex act in front of two teenagers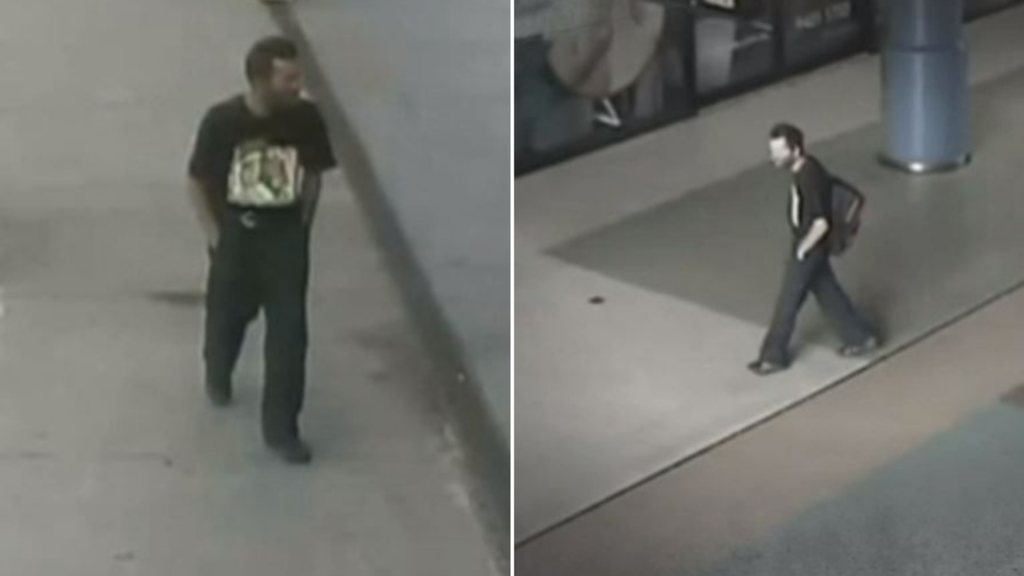 One of WA's worst sex predators is back behind bars after he allegedly performed a sex act in front of two teenagers and breached his strict supervision order three times.
It has been less than 18 months since notorious sex offender Edward Latimer was released from prison.
On Wednesday he was back in court over disturbing new allegations which his lawyer says he intends to fight.
Latimer has been charged with indecent dealings of two teenagers aged between 13 and 16 and three counts of breaching his supervision order.
Police say one of the breaches happened in Queens Park on January 20.
They allege five days later, Latimer performed a sex act in Midland in front of the two teenagers.
Two more breaches are alleged to have happened in…