Strongest cyclone to hit Australia this season leaves trail of destruction along WA coast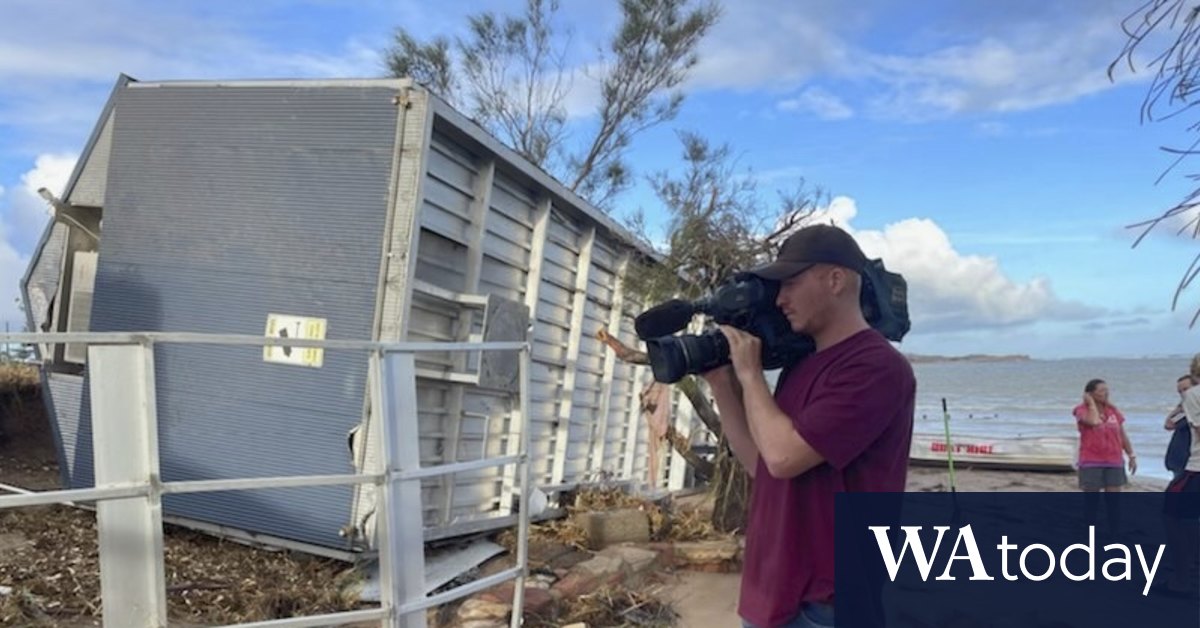 Bureau of Meteorology spokesman James Ashley said the cyclone was the most destructive to make landfall in Australia this season.
"It's extremely rare to have a system maintain such intensity this far south and make landfall," he said.
"It's been speeding up the whole way, when it crossed the coast it was doing around 50 to 55 kilometres an hour and is now doing around 60 kilometres an hour.
"The worst of everything is over but there is still a severe weather warning in place."
Maximum wind gusts of 170 kilometres an hour were recorded near Kalbarri, which also copped 167 millimetres of rain overnight.
Geraldton experienced its strongest wind gusts in 65 years of around 135 kilometres an hour.
State Emergency Services Kalbarri…