WA election: Postal vote applications have soared. But who can vote early, and how?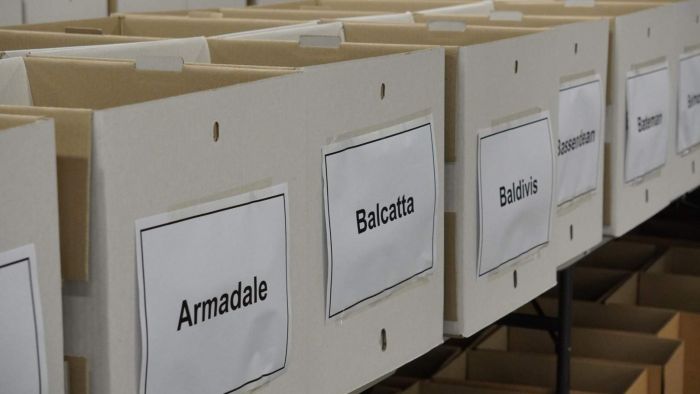 Postal voting applications for the upcoming Western Australian election have nearly doubled from what they were four years ago and are expected to increase even further.
More than 215,000 people have already applied to vote early by post, but WA electoral commissioner Robert Kennedy says that number could reach up to 400,000 before postal voting applications close on Wednesday, March 10.
The electoral commission is preparing for up to 70 per cent of voters to cast their ballot papers before polling day, including pre-poll at polling booths.
The spike in early votes means you should get your democracy sausage much quicker than in previous years, but it won't necessarily speed up how quickly votes are counted.