WA top cop wants new stop and search laws to 'wipe out' meth supply at interstate border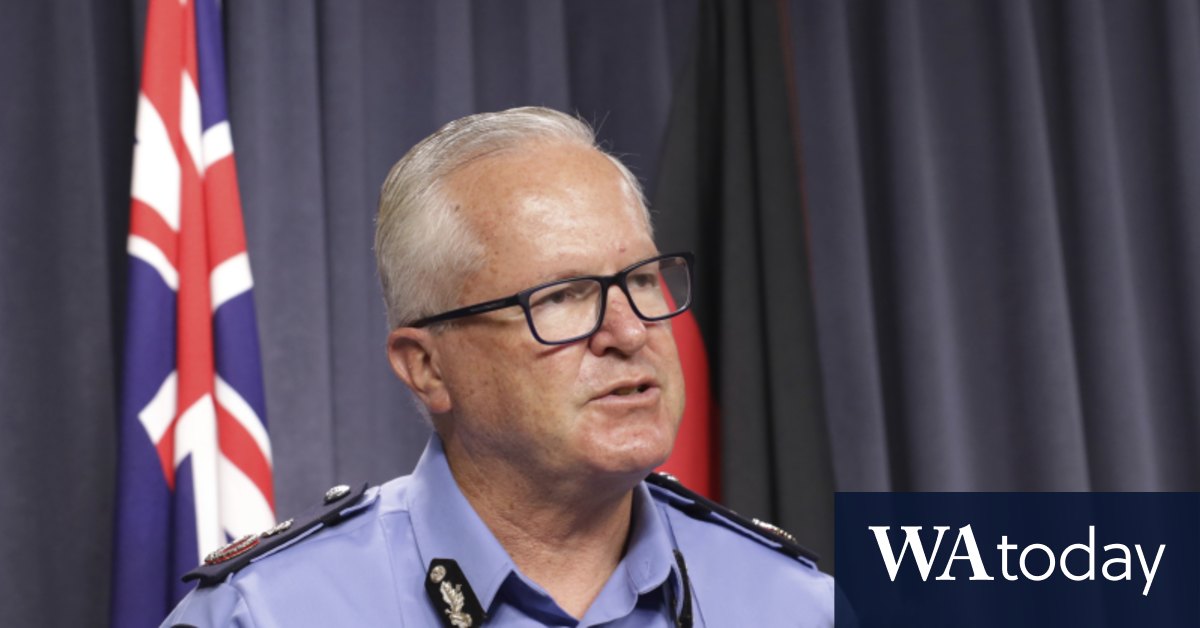 Mr Dawson said when it did end, he wanted officers to continue to have a strong presence at the border with powers similar to those granted to biodiversity officers searching vehicles for fruit.
"There's another pest out there and it's called meth, and that doesn't just destroy crops, economics and livelihoods, it destroys people's lives," he said.
"I'm not saying we stop absolutely every vehicle, what I'm saying is if we can refine the powers similar to what we do to protect the state's biodiversity – meth is actually just as, or even more destructive for our community.
"We know it's working through this state of emergency, why would we not want to stop meth coming in?"
Existing laws currently allow police to…