Who will come out on top in race for Bunbury Mayor seat?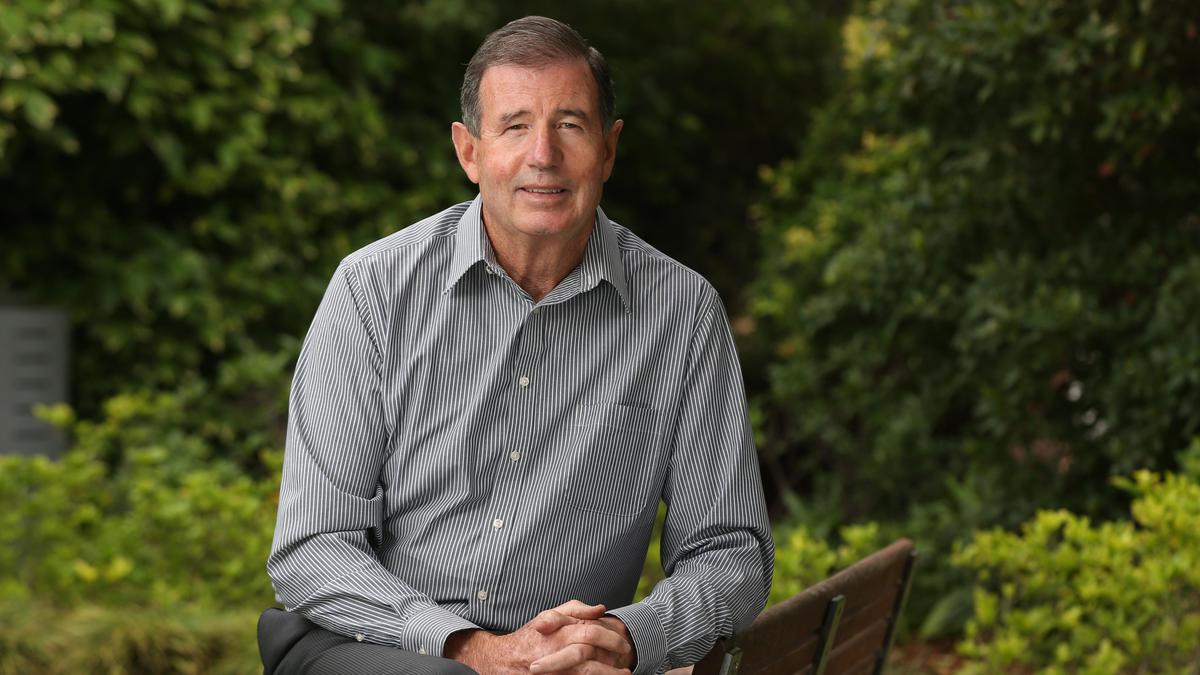 Local government election nominations have closed and the Bunbury residents prepared to battle it out for the top spot of mayor have been finalised.
After eight years leading the city, Bunbury Mayor Gary Brennan, pictured, is stepping down.
Polarising local government figure and outgoing Capel…